Family Raised Cavoodle Puppies for Sale in Australia
Family Owned
We are a Mother and Daughter team from the Lower Hunter NSW.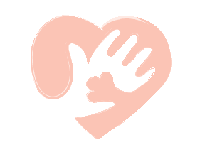 Raised with love
Not a big business - All our puppies are bred with care, and raised with love.
5 Star Vet Approved
Vet audited with 5 stars as 'No improvements necessary'.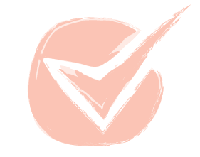 Accredited Breeder
We're committed to a strict code of ethics, health, and owner suitability.
Don't get scammed!
Australian's have lost over $300,000 on puppy scams online in 2020. Don't be a statistic! It's very hard to know if a website is a scam because they can copy the entire website of legitimate breeders.

The best way to verify the website is to check the Facebook page to make sure the URL is the same as this website. Click here to check.

Another way is to check a list of known puppy scam websites and make sure our website URL isn't on a scam list. Click here to check 


About Us
We are a boutique registered breeder and DNA test all parents with Orivet. We are committed to outstanding happy and healthy companion dogs. All our puppies are bred with care, and raised with love. After living in Elderberry House in the Adelaide Hills we have moved back to the lovely lower Hunter Valley, north of Sydney.
Gallery
One lovely nature, many lovable faces - Cavoodles come in coats of many colours.
Below is a sampling of the many colours and faces of CavoodleLove puppies.
Do you have a favourite? We love them all.
Cavoodle Reunion and Open Day
We hold a reunion for previous puppies and their families which doubles as a pickup date for new families.
This is our reunion from August 2019.
Raised with love for loving homes
CavoodleLove is a boutique breeder, not a puppy mill. Our first and second generation puppies are bred with care, and raised with love in the Hunter Valley NSW.

Over the years our reputation has been our best advertisement.
The puppy guide! Cavoodle Love Blog
We regularly share helpful advice and stories about cavoodles and puppies in general