Family-raised Cavoodle Puppies for Sale in Australia
Family Owned
We are a Mother and Daughter team from the Adelaide Hills.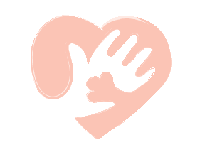 Raised with love
Not a big business - All our puppies are bred with care, and raised with love.
5 Star Vet Approved
Vet audited with 5 stars as 'No improvements necessary'.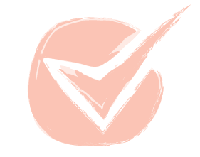 Accredited Breeder
We're committed to a strict code of ethics, health, and owner suitability.
About Us
Cavoodle Love is a family business that has been established for nearly two decades, focused solely on producing gorgeous, family-friendly, DNA-healthy Cavoodles that provide many years of Cavoodle Love. 

We have returned to South Australia and will be continuing to supply all of Australia and our valued international clients with Cavooldes. We have a thorough vetting process and re-home our cavoodles for their lifetime. 

We have hundreds of references, including three police sergeants who received a donation puppy in 2020 during Covid - so you know you can trust us.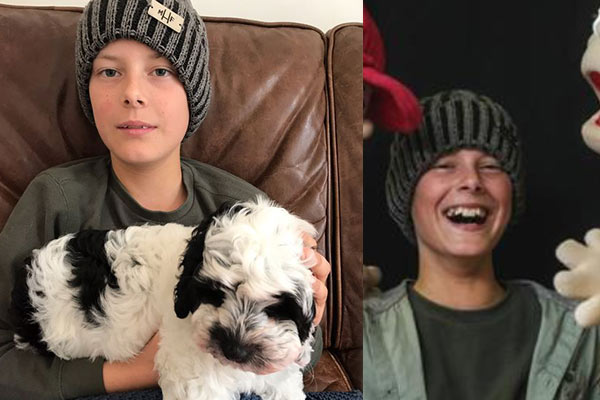 Every year, Cavoodle Love donates a minimum of 5 puppies to people in need.
Everyone has heard of the saying "Everyone's Best Friend" & "It is better to give than to receive". At Cavoodle Love we live by this and believe that every home is happier with a Cavoodle. The unconditional love that our Cavoodles provide to the sick, the lonely, the child, the adult and to everyone they meet is why we started Cavoodle Love.
Gallery
One lovely nature, many lovable faces - Cavoodles come in coats of many colours.
Below is a sampling of the many colours and faces of CavoodleLove puppies.
Do you have a favourite? We love them all.
Cavoodle Reunion and Open Day
We hold a reunion for previous puppies and their families which doubles as a pickup date for new families.
This is our reunion from August 2019.